Our Vision is a Collective of Amazing People Striving to Build Delightful Experience
Our Vision is a Collective of Amazing People Striving to Build Delightful Experience
Hotel RamRich and Banquets opened in 2015 is a brand new property. We are proud to have one of the largest banquet halls in Sri Lanka, The full ballroom can accommodate up to 600 theatre style (subject to table and floor plan). Our colossal Grand Ballroom entrance cannot be missed, and a separate hotel lobby entrance is available for room guests. Hotel RamRich is a place for relaxation and indulgence, located just 30 minutes from the Bandaranaike International Airport and 30 minutes from Colombo (on the Colombo – Katunayake highway. We invite you to experience the warmth of our hospitality and discover the true spirit of Hotel RamRich.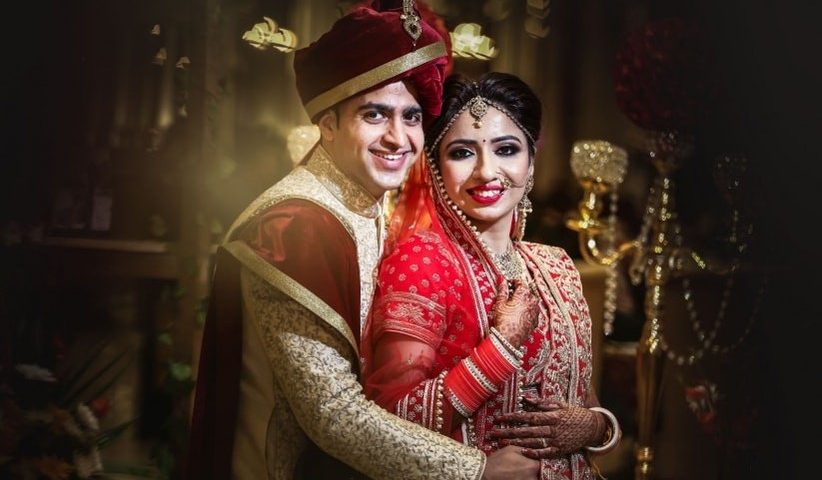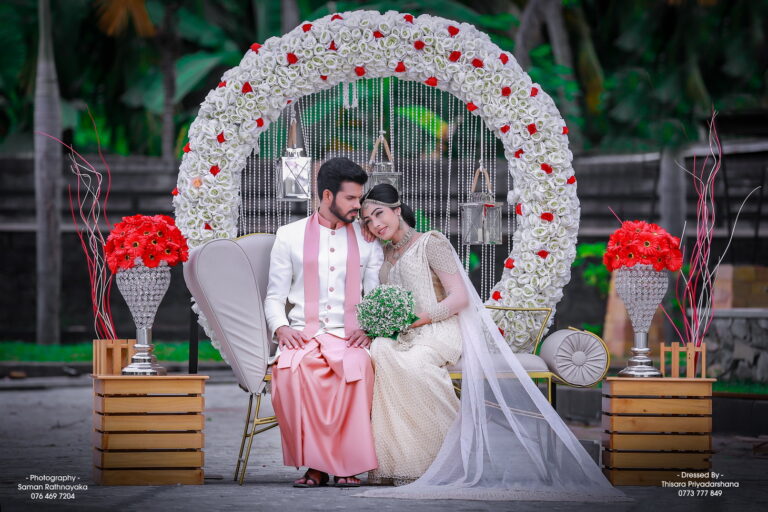 A majestically designed dividable grand ballroom with world-class cuisine is all yours to celebrate the most beautiful day of your life.
Adding grandeur to your life, Hotel RamRich caters to weddings of all types. With a mesmerizing setting next to the beautiful Negombo lagoon, we offer plentiful photo locations to capture those gorgeous wedding photographs that will narrate your love story for many generations.
Whether it's a conference, corporate party or annual general meeting, Hotel Ramrich has unique and varied venues to accommodate your requirement.
Hotel RamRich Hotel offers meetings and events facilities that cater to local and international business, diplomatic and social gatherings of the highest level.With a seating capacity of almost 600 (depending on the floor plan) our Grand Ballroom can host large events, while the VIP Lounge can meet the requirements of various other occasions.
The Hotel RamRich can easily host family gatherings, meetings and weddings. With our renowned service, our professional staff can help tailor any event to your personal needs.
Corporate Functions & Parties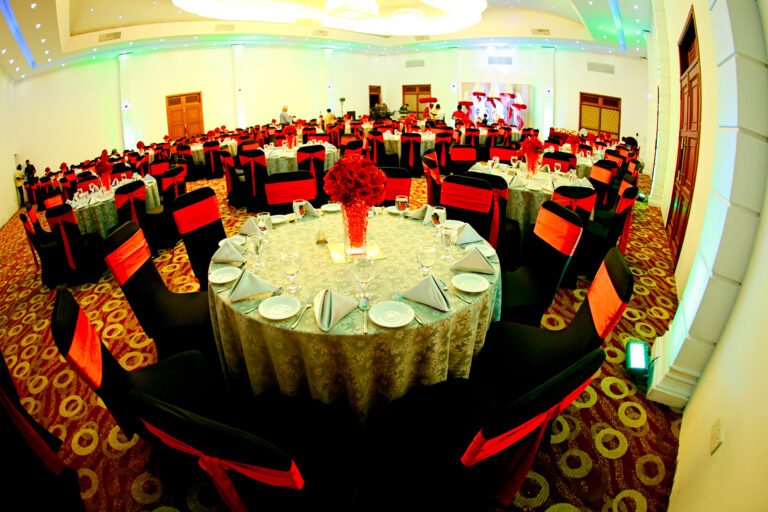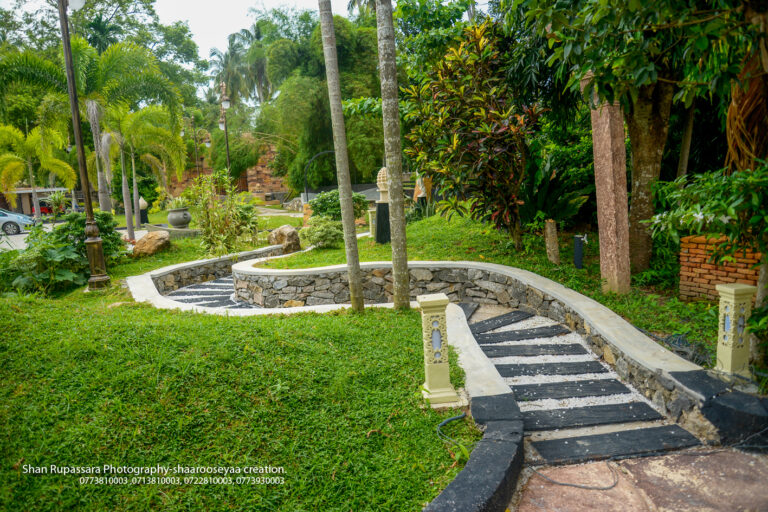 We offer six Executive Rooms and six Executive Rooms that fit the grandeur of your lifestyle. Our guest rooms are a perfect balance of comfort, elegance and style. Bedrooms come with a wide range of amenities to provide every comfort and convenience you could desire.
The Deluxe Rooms at Hotel Ramrich are lavishly furnished and decorated in gently shades to create a refined ambience, our Deluxe Rooms are accompanied by all the modern amenities and are ideal for those who appreciate life's luxuries
A/C Banquet Hall for 5 hours.
A room for dressing purpose on the day of the function.
Dancing floor / Band stand
Registration table and Head table
Gift table with a register
Traditional Oil Lamp
A skirted table for the cake structure
Cake trays
Ramrich studio room for wedding photographs
Following Services can be arranged by the hotel at a nominal fee
Welcome Dance
Poruwa / Ashtaka
Jayamangala
Geethaya / Welcome Song
Live Band / DJ Music / Dancing Groups
Wedding Cakes / Structures
Settee Back and Table Decorations
Wedding Cars and Car Decorations
Photographs and Video Filming
Let's Bring Joy Into Your Lovely Occasion
It is our prime responsibility to make your event memorable and enjoyable with out a worry..