"I am nothing special, of this I am sure. I am a common man with common thoughts and I've led a common life. There are no monuments dedicated to me and my name will soon be forgotten, but I've loved another with all my heart and soul, and to me, this has always been enough."
– Nicholas Sparks, The Notebook
Receive a one night accommodation free when booking Melody Ballroom for your memorable occasion.
Follow us on social media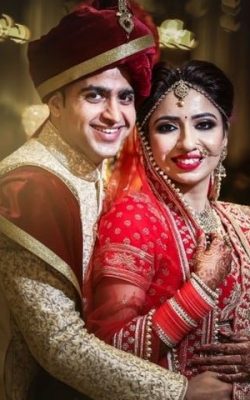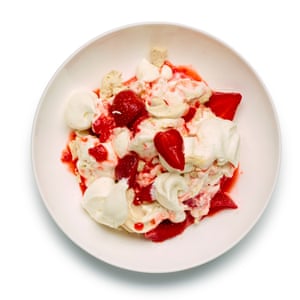 Mouth Watering Menu
Come and enjoy our delicious meals to soothe your taste buds. we are pleased to serve you on consistently with our tasty food
We want to ensure you will get the best service from us to make your big day a life lasting memory. We would like to extend our heartiness support from what we are good at by offering a few value added services to put you at ease on the big day. you can choose from the variety
Wedding Cars
Traditional Blessings
Entertainment
Exclusive Packages
Wedding Cars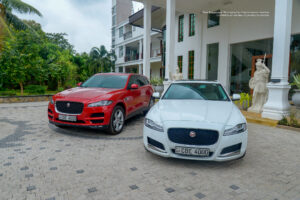 When you book a wedding with us you can select one of our luxury vehicle for your wedding day and wedding car decorations at concessionary rate. Do not miss the opportunity
Traditional Blessings
Entertainment
Exclusive Packages
Let's Bring Joy Into Your Lovely Occasion
It is our prime responsibility to make your event memorable and enjoyable with out a worry..